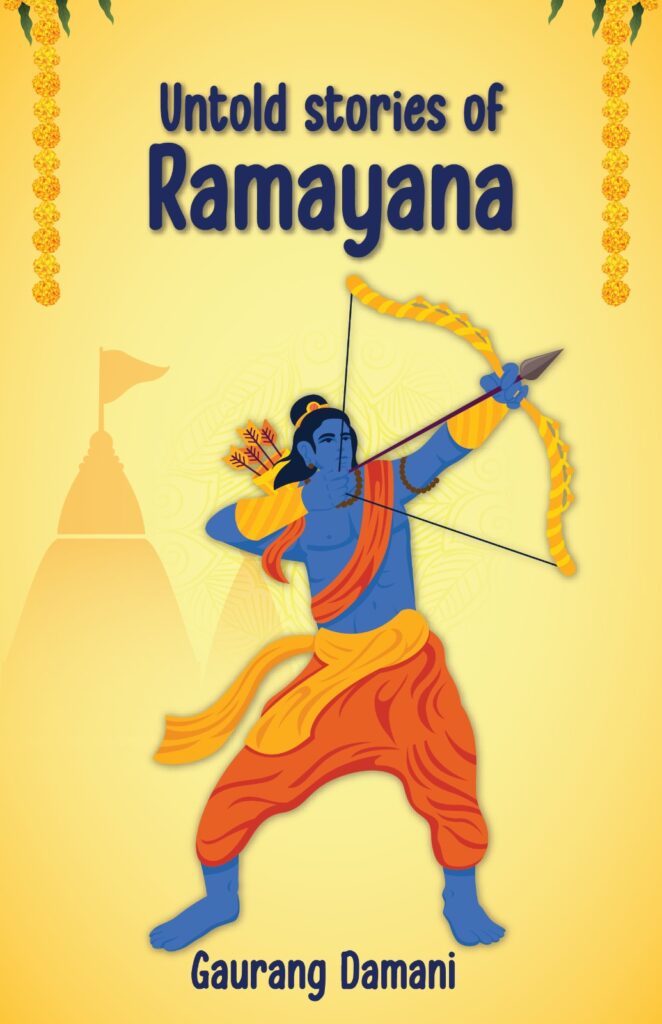 In addition to Valmiki Ramayana, the book 'Untold stories of Ramayana' narrates many heart-warming stories from Skanda Purana, Padma Purana, and other Hindu scriptures, like:
How Rama's sister Shanta married a sage
Story of Seeta before King Janaka found her in the ground
Hanuman's birth story including how Apsara Punjikasthala was reborn as his mother Anjani
Why God Shiva destined the downfall of the evil Ravana
Many celestials helped Rama to defeat the Rakshasa-s
The curses of 2 parrots and Rishi Bhrigu caused Seeta's banishment
Rama's descendants ruled many regions around the world
Maya Seeta's fascinating connection to Seeta and Tirupati Balaji
This book explores over 300 geographical locations from Ramayana which you can visit even today. In easy language, the book highlights Ramayana's relevance in today's life and the simple path to happiness from 'Yoga Vaasishtha' (Maha-Ramayana). The book 'Untold stories of Ramayana' was released on the auspicious day of Shree Rama navami.
'Untold stories of Ramayana' is now available online at: