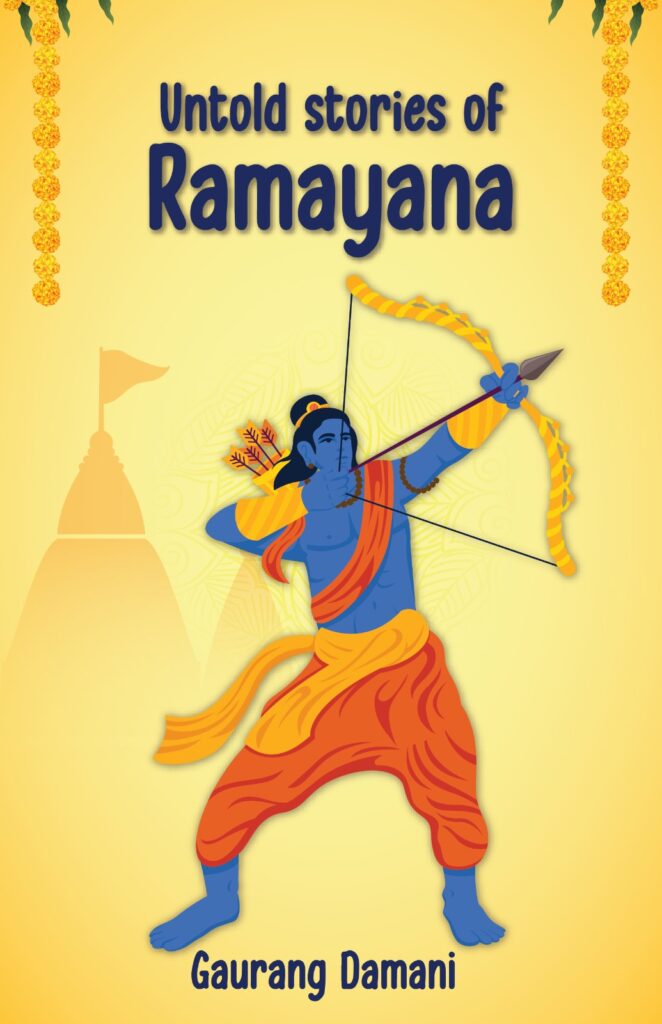 The book 'Untold stories of Ramayana' was released on the auspicious day of Shree Rama navami in 2023.
In addition to Valmiki Ramayana, this book narrates from other Hindu scriptures, many heart-warming stories like:
How Rama's sister Shanta married a sage
Story of Seeta before King Janaka found her in the ground
Why God Shiva destined the downfall of the evil Ravana
Rambha, Vedavati, and Punjikasthala caused Ravana's end
Hanuman flew to Lanka 3 times not twice
Many celestials helped Rama to defeat the Rakshasa-s
The curses of 2 parrots and Rishi Bhrigu caused Seeta's banishment
Rama's descendants ruled many regions around the world
Maya Seeta's fascinating connection to Seeta and Tirupati Balaji
The simple path to happiness from 'Yoga Vaasishtha' (also known as Maha-Ramayana)
'Untold stories of Ramayana' covers over 300 geographical locations from Ramayana which you can visit even today. In easy language, the book highlights the relevance of Ramayana in today's life.
'Untold stories of Ramayana' is now available online at: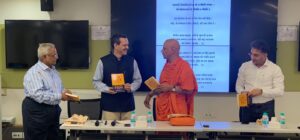 My first book 'Essence of the Fifth Veda' was released in November 2021. The book adds relevant Puranic stories to the basic narration of Ramayana, Mahabharata, and Bhagavata Purana (book 10). 'Essence of the Fifth Veda' also summarizes the way to blissful living as recited in Bhagavad Geeta.
PP Govind Dev Giri ji Maharaja (trustee of Shree Rama Janmabhoomi Temple), Shree Bimal Kedia ji (of Keshav Srushti), and Shree Ashok Goel ji (of Sewa International) inaugurated the book 'Essence of the Fifth Veda'.
Other activities
Also conducted many talks on Ramayana, Mahabharata, and God Krishna at organizations like Indian Institute of Democratic Leadership, Bhishma School of Indic Studies, and Emerging Thinkers. Articles have been published by the Indic Academy and Hindu Post.