Better Governance can reduce corruption....
This site de-mystifies a lot of problems faced by citizens while dealing with the government departments.

We are India's First e-Governance website for the common man!
You want to apply for an election ID card or a ration card, but do not know how? You would like to get a license for 'Shops & Establishment', but don't know the documents that would be required?
This site is a ready reckoner to make life easy, for so many such issues that we face in our daily lives.
---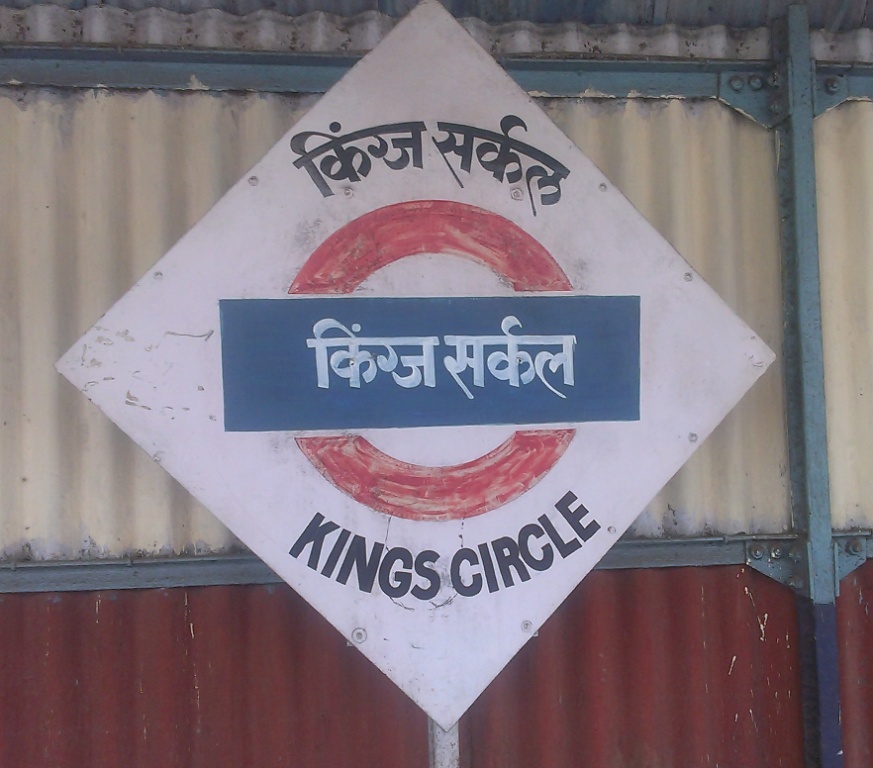 King's Circle station beautification so far...
The first time ever in India, Railways approved a non-profit venture, to adopt a station. Thanks to Central Railways for giving us the opportunity to contribute!
This is what we have accomplished since we started in December 2014, due to the efforts of about 400+ volunteers AND donors (links will open in FB):
Painting for a newer look:
There are more events and improvements lined up at the station.

---

Featured content - Property .......
Municipal rules for renovating your apartment
Co-operative housing society - rules for members
Co-operative housing society - rules for its managing committee
Points to remember for building repairs
Points to remember during building re-development
Buying a flat?
Renting a flat?
---
Karmayogi Pratisthan
We are a registered NGO, since 2003, involved in several civic projects like road re-surfacing, garden beautification, traffic improvements, PIL's, issuing of election card and other e-Governance issues. Also, on an average each year we help about 350 children with their school fees.
Civic work done

Annual Education activity report
---