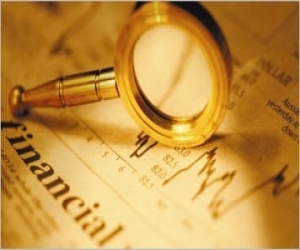 For Bank related complaints:
i> For complaints against deficiency in banking service or mis-selling or frauds, make a complaint to the Bank branch in writing, as well as to their Grievance Officer.
ii> If complaint is not resolved after a month, visit RBI's Banking Ombudsman, or give a missed call to 14440 for help. Complaints can also be filed online with the Ombudsman, if it fits in the following list of acceptable complaints. There are 21 Banking Ombudsman all over India.
Free counselling for credit card or other banking issues:
i> Disha Financial Counselling
Prince Apts, Karani Rd, Near ICICI bank, Ghatkopar West, Mumbai 400086
Tel: 022-65971815/ 16/ 17 OR 24441058/ 60
Emails: r.gopalakrishnan@dishafc.org/ savitri.sankaran@dishafc.com
ii> Moneylife Foundation
mail@mlfoundation.in